Advice to relatives
For 30 years with families
accompany the mourning
How to do it right?
When death occurs, bereavement is one of the most difficult times for those close to the deceased. Each person will grieve and be affected in a different way. But at such times it is always nice to be able to count on the support of other people. This is why it is important to show your availability and sympathy to those in mourning. But how can we do it without falling into exaggeration or cliché? How do we let those in mourning know how much we appreciate the deceased? How do we let them know that we are ready to help them, to share a few moments with them?
Beyond tradition, sympathy cards, flowers and wreaths of flowers, gifts, donations, or any other gesture will allow you to express your sympathy towards those in mourning. In addition, attending the various services, vigils, aggapes and other ceremonies will be a significant way to demonstrate your attachment.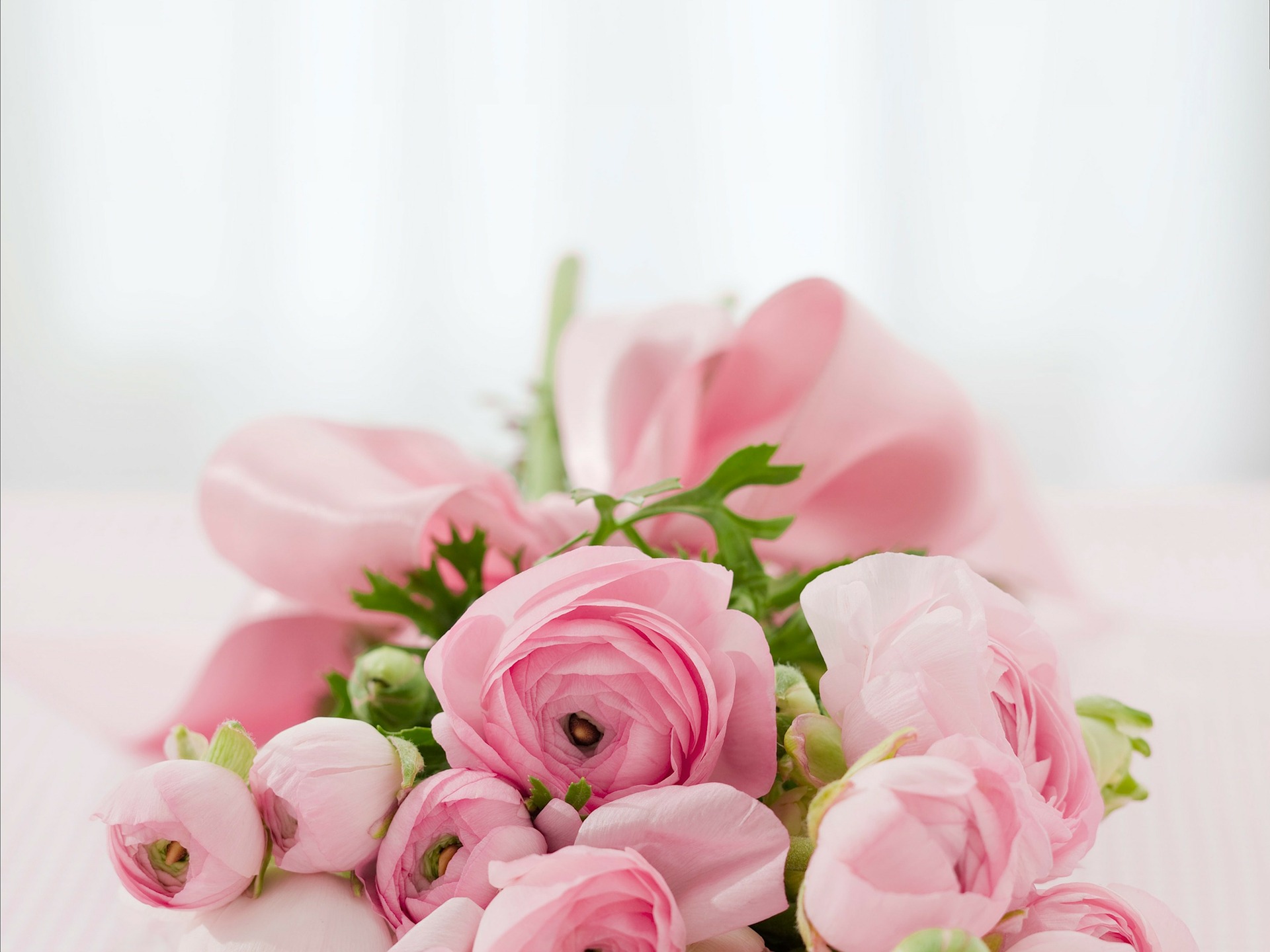 How to show your sympathy?
In the event of death, showing sympathy to the bereaved is greatly appreciated. The question is often asked how to do it? Attending the vigil or / and the funeral ceremony is one way to show sympathy, but you can also write a letter, send flowers or a gift, or simply be available to share a moment or a memory with those in mourning. And don't forget that these gestures will not only be appreciated on the days of the ceremony, but also during the weeks and months following the death.
What to say in the event of a death?
We often wonder what to say to a grieving person. Given the situation in which the bereaved find themselves, a simple "condolence" or "I am here for you" will always be very well received. If you are a little closer to those affected by death, you can, in addition to attending the funeral, send them a gift or even bring them a meal. But the most important thing is to remain humble and not to overstay your pain; this is why often a simple sincere look, accompanied by a handshake or a hug will be the most sincere mark of esteem and affection.
What to write in a condolence card?
Many people wish to send a sympathy card to the grieving family or loved ones, but they do not know what words to put on this letter. With our long experience, we are happy to advise you and find with you the few words to include, according to your degree of privacy. Do not hesitate to turn to us to help you write it.