Day and Night - Funeral Services
Funeral services 
call us
Advice and support
We will advise youand provide you with support tailored to your needs
Surrounded by a friendly, perfectly trained and informed team, we are at your entire disposal, will provide you with all the support and discretion you need by being available for you at all times, in order to organize everything down to the smallest detail and accompany you in these difficult times, with respect and dignity.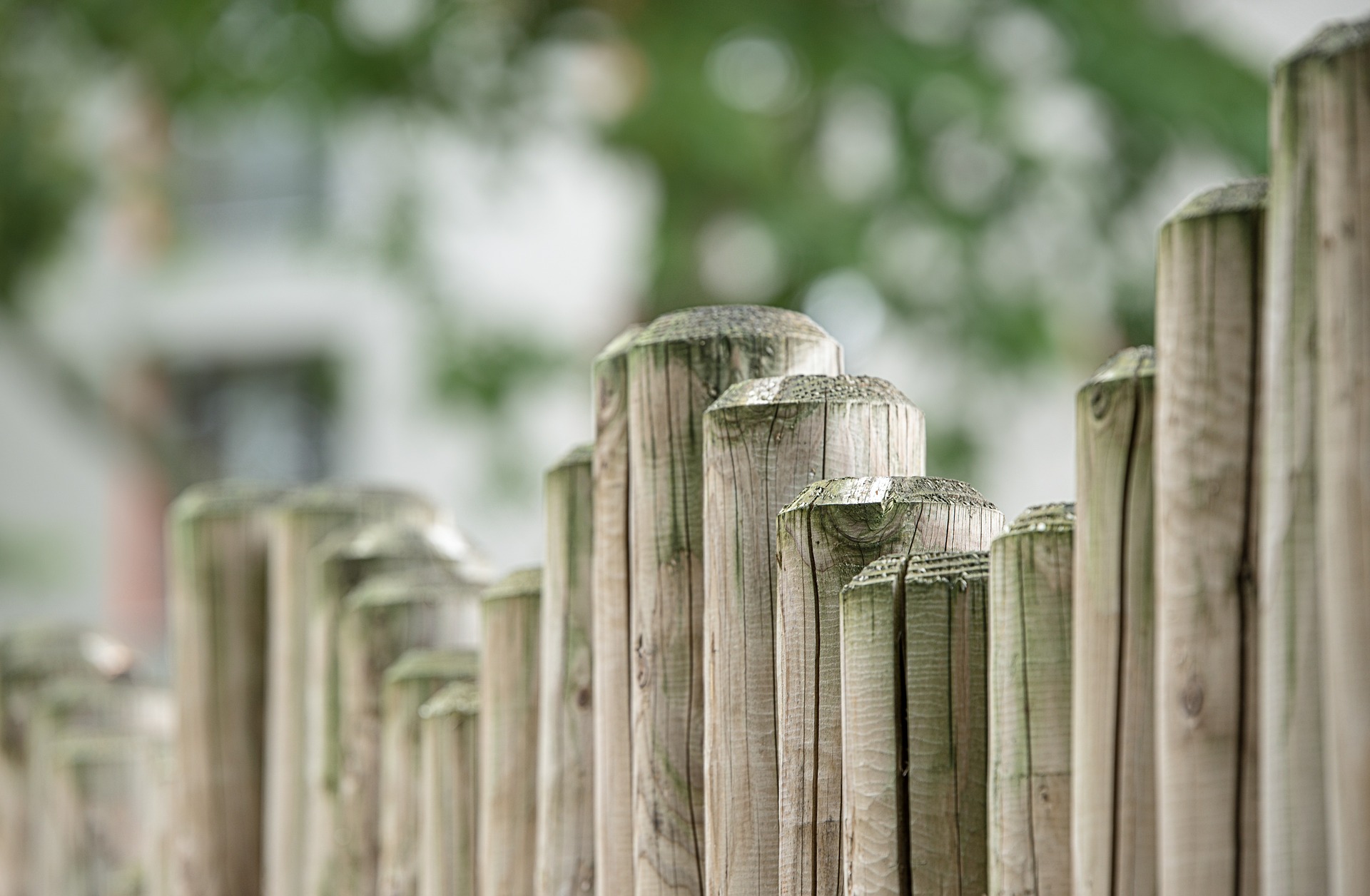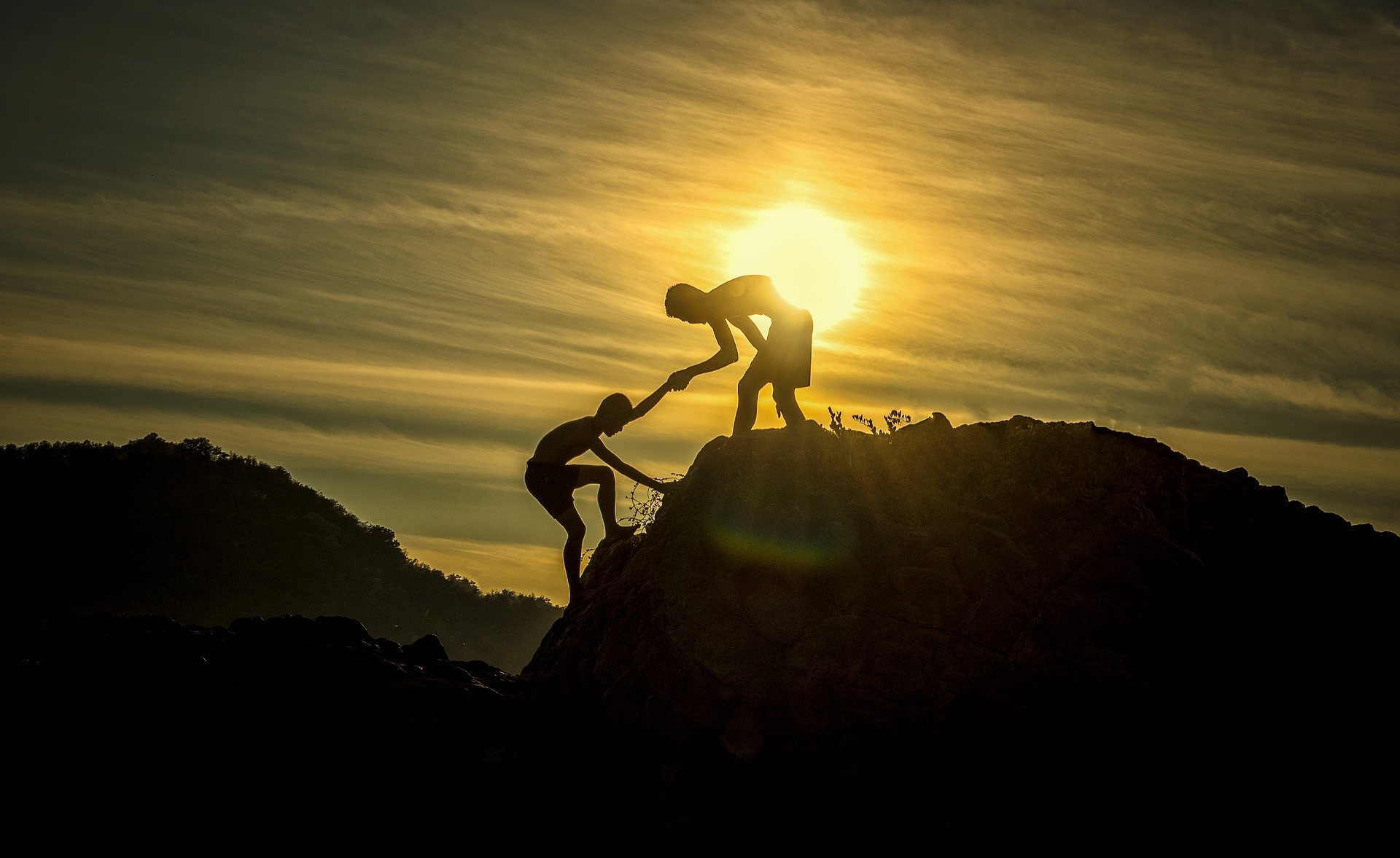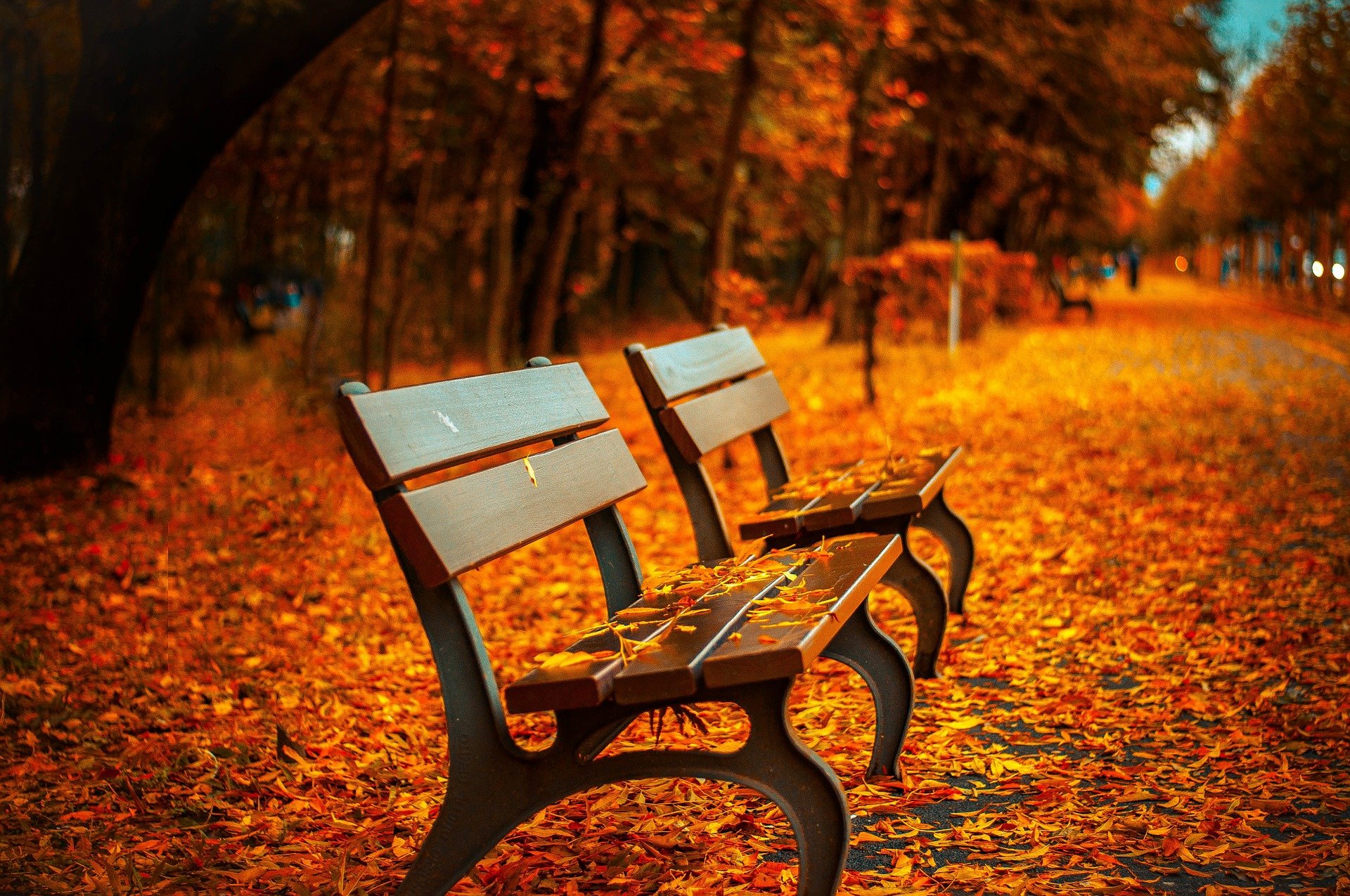 Tasks devolved to the Funeral Home Company
Nowadays, the companies of the Funeral Home take care of everything and take care of everything, so that no small detail is forgotten.
Everything is organized in a methodical way and carried out in agreement with the bereaved family, which can, if they wish, assist and even help with the various tasks below, inherent in the death.
Professionalism should not prevent families from participating in these different tasks, which are carried out around and for your deceased loved one.
The actions performed by loved ones have meaning. They have therapeutic value.
Formalities:
(more and more carried out by the company of Funeral Services)

 
Burial permit , issued by the registrar, on the basis of the death certificate issued by the doctor who certified the death, as well as the family record book provided by the family;
Death certificate (s) , if desired, to announce the death to the various insurances of your dear deceased;

File for cremation , to allow cremation of the body, if necessary;
Contacts with the civil status, the parish, the municipal administration, the technical service, the municipal police, the funeral center, the gravediggers, the marble worker, etc.
Announcement in the newspapers, indicated for convenience, but not compulsory;
Reservations of the café (s) and restaurant (s) for the reception of family, friends, companies, clubs, contemporaries, etc., after the funeral = recommended according to the habits and customs of the place, without being obligatory.
Memorandum after death , form provided by the Funeral Services, procedures to be carried out by the family;