Your specialist for your Funeral, Burial, Cremation, Repatriation, ...
What to do in the event of death ?
call us
Advice and support
We will advise youand provide you with support tailored to your needs
Surrounded by a friendly, perfectly trained and informed team, we are at your entire disposal and will provide you with all the support and discretion you need by being available for you at all times, in order to organize everything down to the smallest detail and accompany you in these difficult times, with respect and dignity.
In addition to the complete organization of the funeral,
nous vous donnerons tous les conseils et explications nécessaires et vous remettrons notre "

Aide-Mémoire d'Après-Décès

", traitant des:
administrative formalities : employer, pension fund (s), taxes, municipal, cantonal, federal, military authorities, identity documents, other authorities, etc.

relations with organizations

: insurance / providence, post office, banks, real estate, etc.

termination of contracts : insurance / pensions, rent, telephones, loans, vehicles, newspapers, Serafe / Billag, social networks, etc.

…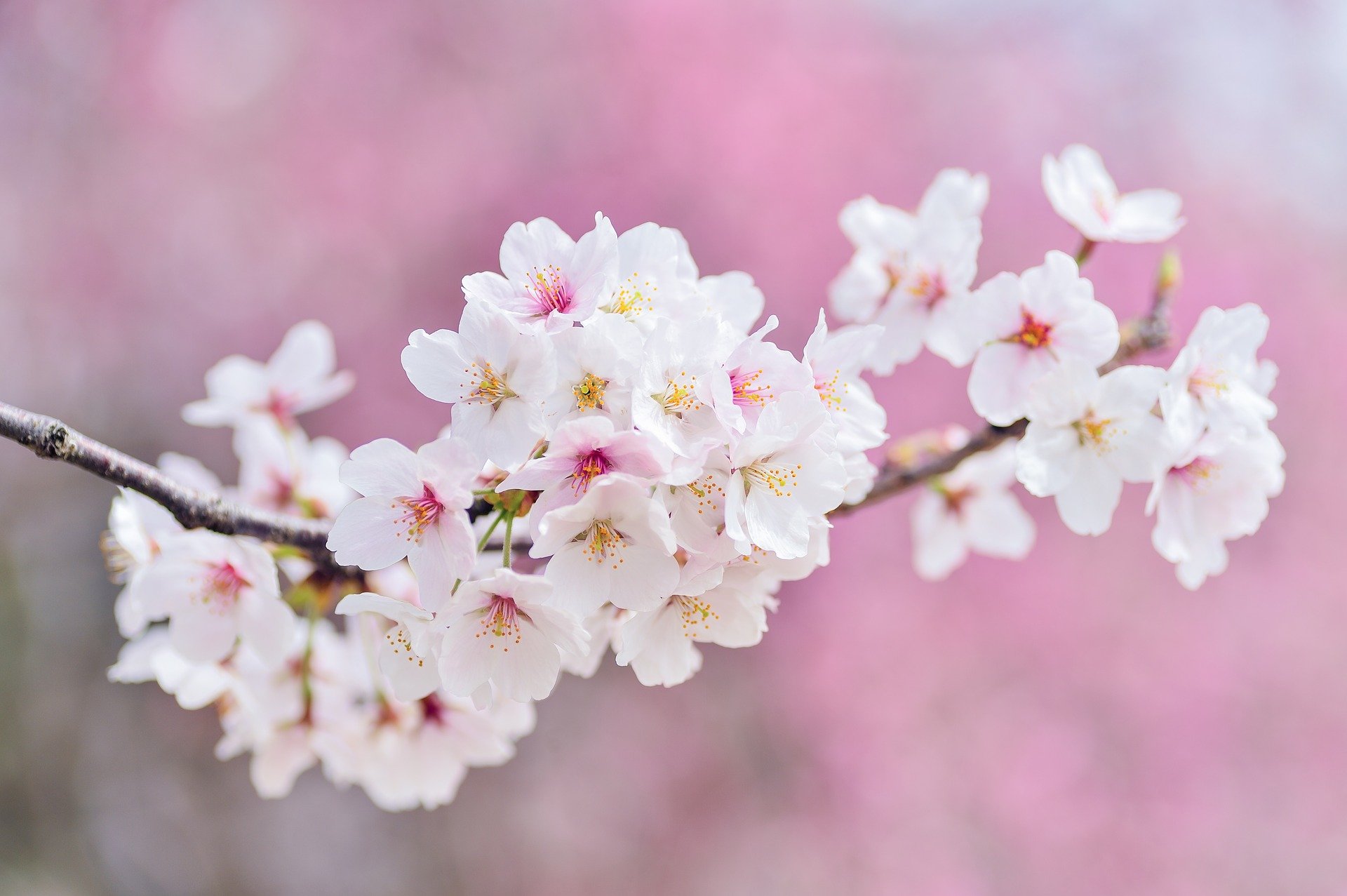 Call your family doctor, the doctor on duty in your region or 144 who will confirm the death and draw up the death certificate
Then, contact us on 079 449 44 18
DAY and NIGHT Funeral Service
Death in hospital, clinic, retirement home, home or nursing home
The establishment of the death certificate is paid for by the establishment.
Then, contact us on 079 449 44 18
DAY and NIGHT Funeral Service
Death following an accident on public roads, suspicious death or other
The police will be notified immediately on 027 326 56 56 and will make the necessary arrangements
The first steps are taken care of by the authorities
Then, contact us on 079 449 44 18
DAY and NIGHT Funeral Service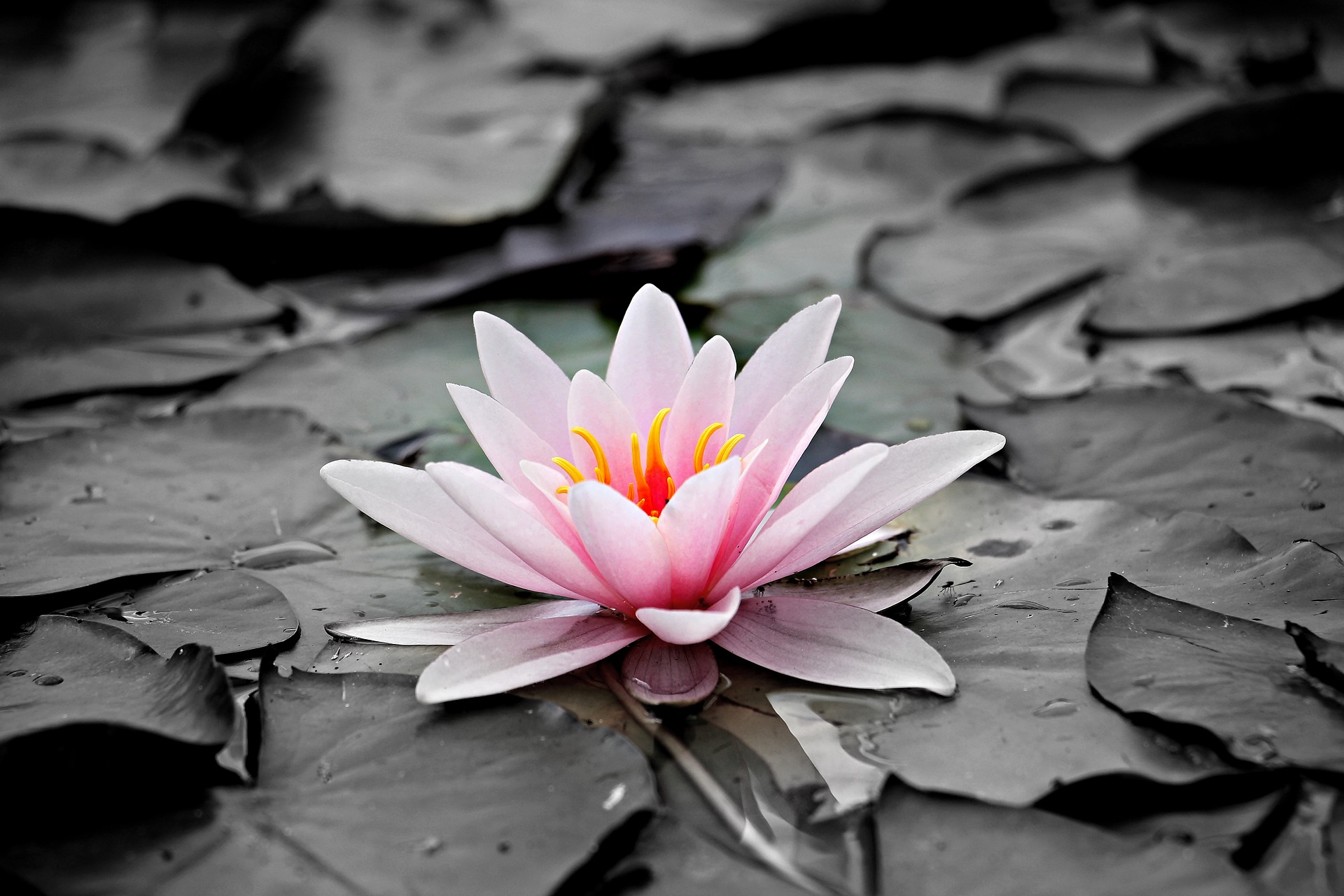 Provide,
it is to love
Living with the disappearance of a loved one is a painful moment for those close to them. Avoid all the hardships that inevitably add to the sadness of losing a loved one.
What a great proof of love to make your own arrangements so as not to leave the worry of taking care of it to others. When the day comes, you will greatly relieve those around you when it comes to making difficult choices.
Your last wishes respected
We want to be close to your concerns.
The strict respect of your last wishes is guaranteed to you: burial, cremation, type of ceremony, place, announcement, flowers, agappe, monument, maintenance of the tomb, procedures, formalities, costs, fees, various taxes, and even donations organs, ...
We are committed to ensuring that your wishes are respected and carried out scrupulously, with dignity.
Nothing can be changed without your consent.
Freedom of choice
Choose everything yourself, down to the smallest detail, from the type of burial to the course of the ceremony. You thus free your family, your loved ones, from all concerns. You can be sure that everything is organized down to the smallest detail and respected according to your wishes, when the time comes.
Clear, complete, precise and accessible to all, FUNEST A assists you in all your procedures.
Our guarantees
With its great experience, our association provides you with all the guarantees, both financial and those of respect for your dearest wishes.
To date, thousands of people benefit from our advantages and our unique services.
Choosing us is doing the right thing!
Because there are times when you have to be sure you can trust.
Sound solutions and advice
Our advisers will inform you about your rights and those of your family.
Competent and perfectly trained, up to your requirements, they are there to answer all your questions in the utmost discretion.
Peace of mind
As of today and for your peace of mind, prepare your funeral, thanks to the advice of competent professionals.
Your loved ones will not have to take any action, nor any fees to pay.
Everything will be settled in advance, both financially and according to your wishes. You won't have to think about it anymore.
A real economy
Thanks to FUNESTA , you will never pay your funeral in full, no matter what day you die.
You will benefit from a very advantageous premium, annual, lifetime or single, depending on your age and your budget.
Reassured by ensuring
Having everything planned in advance will not prevent you from living, on the contrary.
This will give you the peace of mind of knowing that everything is organized and sorted out to the smallest detail.