Day and Night – Gilbert Roduit Funeral Homes
Media
complete funeral organization – all regions – all religions
24 hours a day, at your service Day and Night
We are delighted to count you, too, among the number of families fulfilled by the quality of our multiple services.
With the benefit of a solid training and experience, known and appreciated in the field of Swiss Funeral Directors, leader in that of Funeral Provision, funerary monuments, development of cemeteries and cinerary spaces, this throughout French-speaking Switzerland, we are always investing more, day after day, year after year, in order to always satisfy you better.
We meet your highest requirements and provide you with all the support you need by being available for you at all times and with the utmost discretion, with the tact and delicacy necessary in these difficult moments, fulfilling your deepest desires. to honor your dear departed era.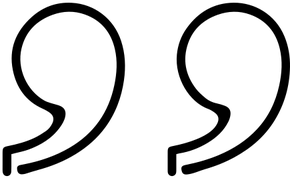 He launches the personalized coffins!
"If cremation has been the revolution of the last twenty years, the personalized coffin is shaping up to be the next revolution." G.Roduit – The Morning