Day and Night - Funeral Services
Family law 
call us
Advice and support
We will advise youand provide you with support tailored to your needs
Surrounded by a friendly, perfectly trained and informed team, we are at your entire disposal, will provide you with all the support and discretion you need by being available for you at all times in order to organize everything down to the smallest detail and to help you. accompany in these difficult times with respect and dignity.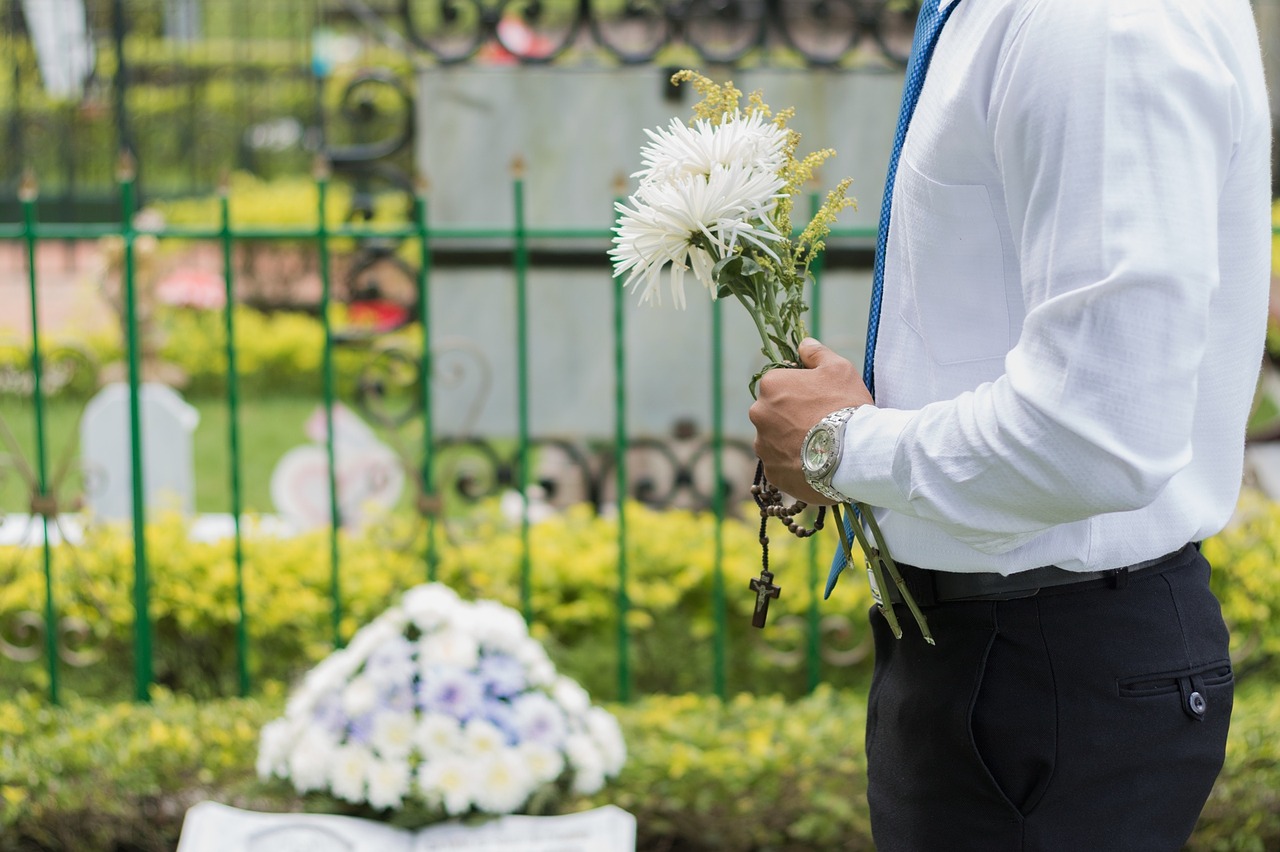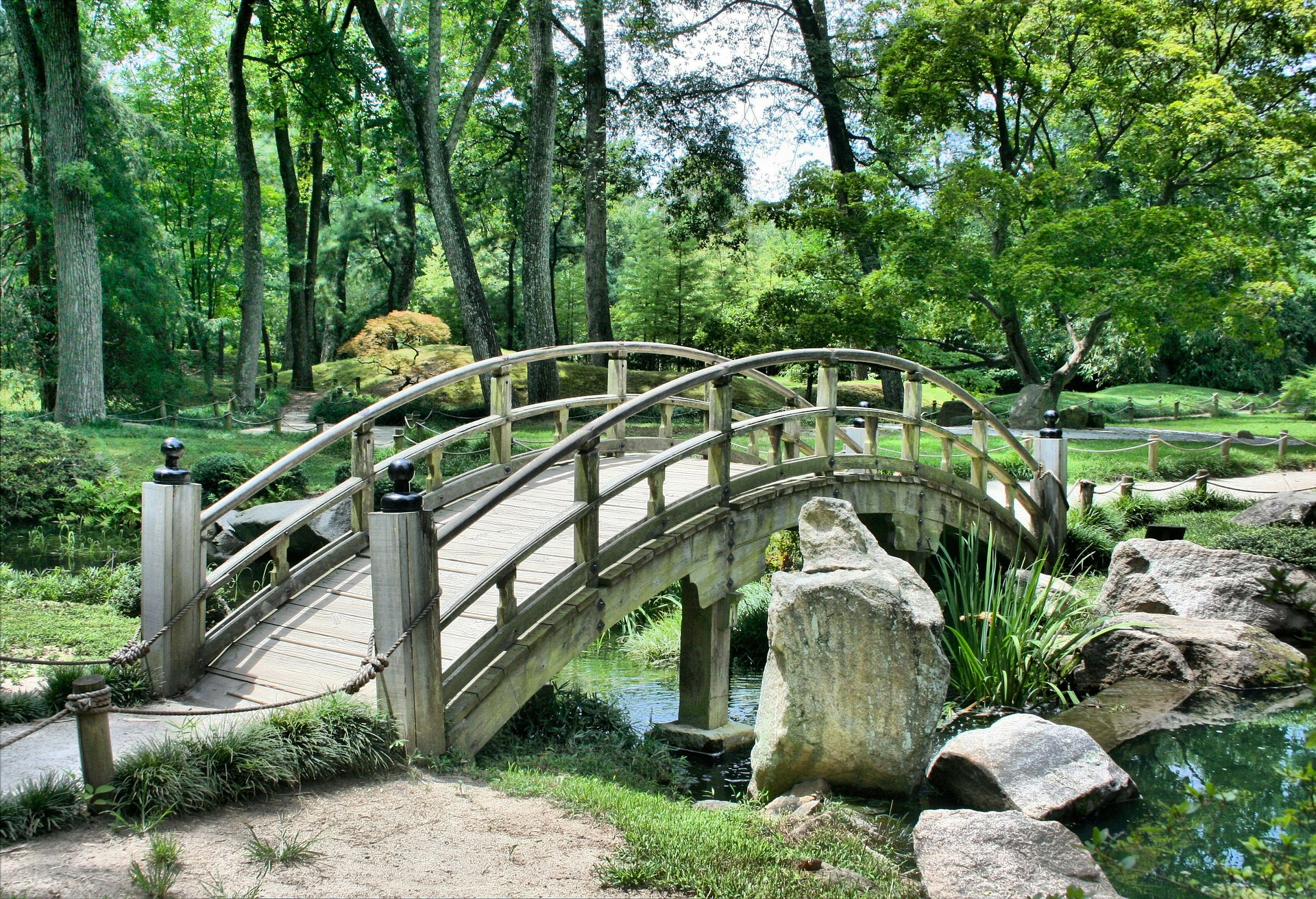 Families have the right to
Use the funeral home company of their choice
Participate in tasks related to the preparation of the deceased, if desired
Dress the deceased with personal clothes
Be present when the deceased is put in the beer
Choose the home of the mortuary which can be at the home of the family
See the deceased again in the funeral chamber or in the crypt
Decide on the location of the ceremony and the type of ceremony
Choose the day and time of the ceremony, in agreement with the municipal burial service.
Families have approximately 36 to 72 hours until the ceremony, or even more if the need arises.
Attend the closing of the coffin, before the ceremony, and drop off personal items
Designate relatives or friends to carry the coffin, the cross, the flowers, the photo, if applicable
Follow the mortuary car to the place of the ceremony: church, mortuary chapel, temple, mosque, Kingdom House, crematorium, cemetery, etc.
Be present during the burial of the coffin in the cemetery, the cinerary urn in a grave, ashes in a grave or in the Garden of Remembrance
After the cremation, freely dispose of the ashes, the cinerary urn and decide on the place of burial of the latter (valid in Switzerland only)
Request an estimate by telephone, including all expenses, without forgetting the advance of expenses for the funeral announcement, the announcements, the cremation tax, the expenses of the church, organist, the church choir , verrée-agape after the ceremony, if desired, ...