Funerals from A to Z
REDUCED Funeral Directors
Your solution throughout the Valais Romand.
We are there everywhere, for you, with you!
Your specialists for the complete organization of your funeral
–

Cremation,

burial,

Repatriation, Exhumation, …
– All formalities 

-T

all religions

– All regions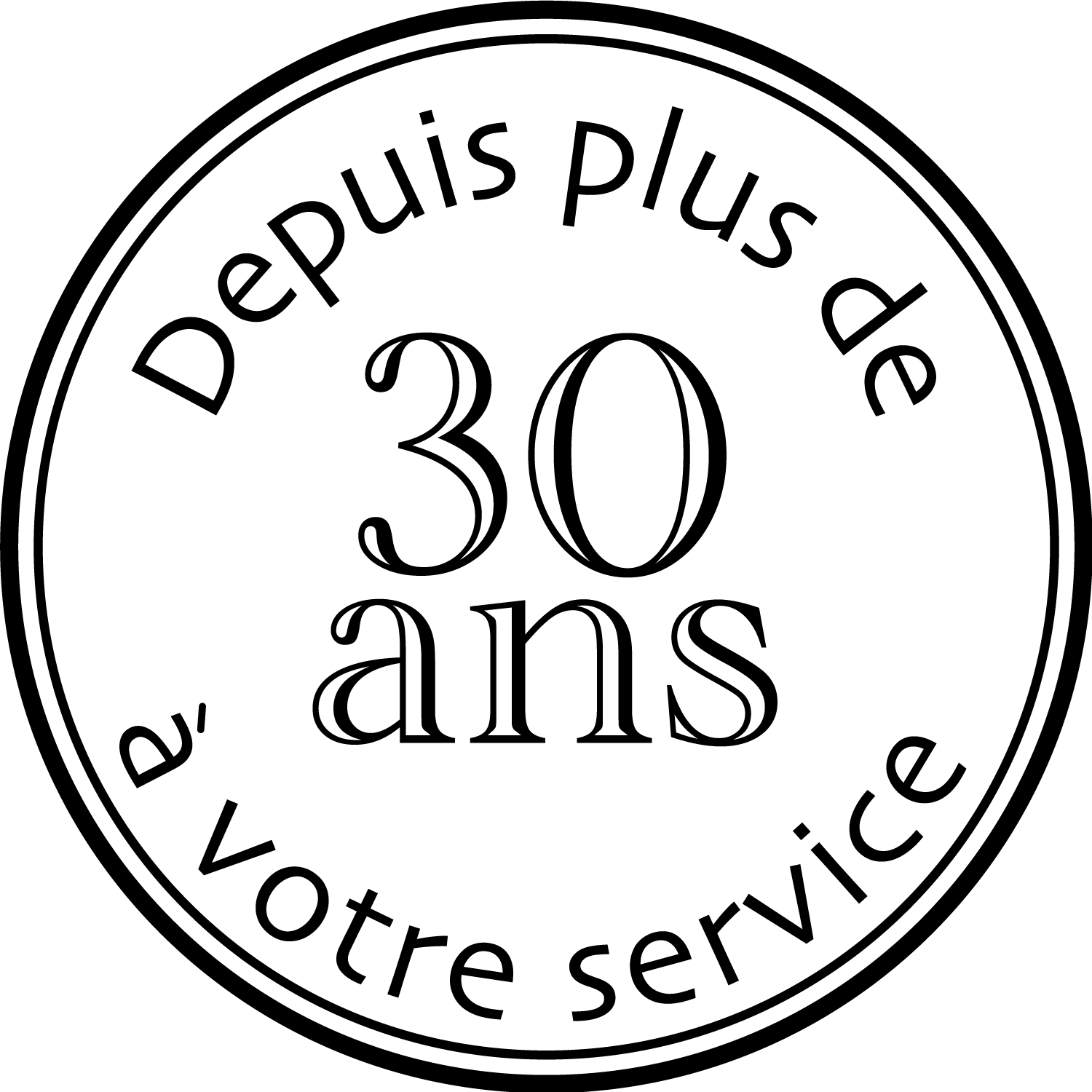 We are interested in your opinion on Funeral Home Valais,
please post a review on our Google page
4.8

(2133)
Ceremony

funeral

:
religious or secular, musical meditation, at the church, at the temple, at the House of the Kingdom,

at the funeral chapel,

in the crematorium, 

to the cemetery, or whatever, …
Goodbye, without funeral ceremony, …
My aunt and my cousin were fully satisfied with the services of Mr. Gilbert Roduit and his entire team on the occasion of the death of my uncle, both in terms of the quality of the welcome, the handling of formalities and the preparation of the funeral. than by the conduct of the unfolding of these. I can only wish everyone to meet people who know how to take into account the pain of goodbye moments, like Mr. Roduit.
I wanted to thank Mr. Gilbert Roduit as well as his entire team, from whom we found listening and discretion during this difficult moment. Mr. Roduit was perfectly attentive to our requests and was able to advise us while respecting our family. I only have compliments for the whole team.
I highly recommend.
DEATH EMERGENCY
079 449 44 18
7/7 – 24h/24
all regions
By your side,
in your hardest times
Experiencing the disappearance of a loved one is a painful moment for those close to you!  
This is why, for more than 30 years, we have turned to a single goal: to surround you well and to serve you in the best possible way. 
for the most beautiful tribute to your dear deceased...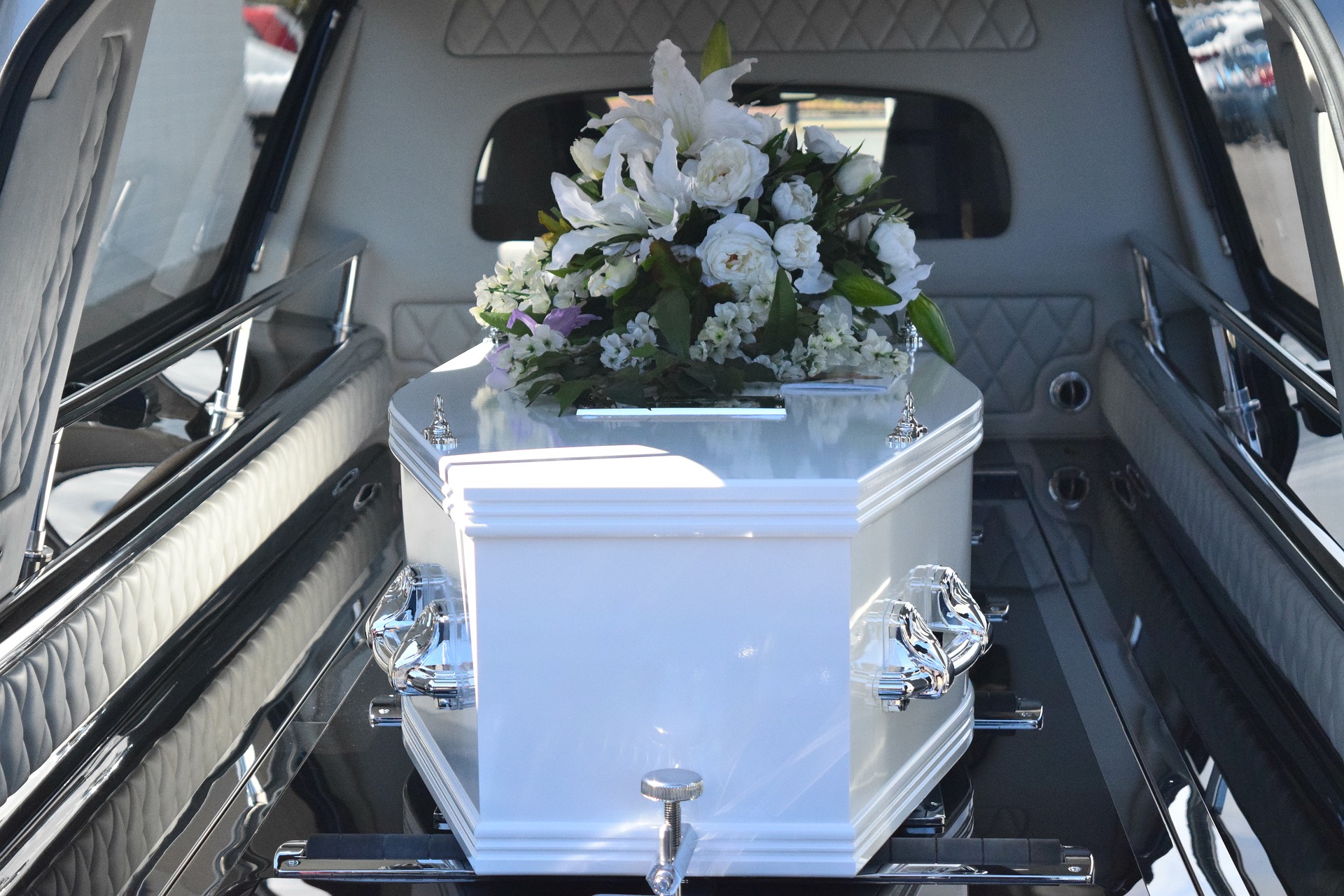 Our branches
At your service throughout French-speaking Valais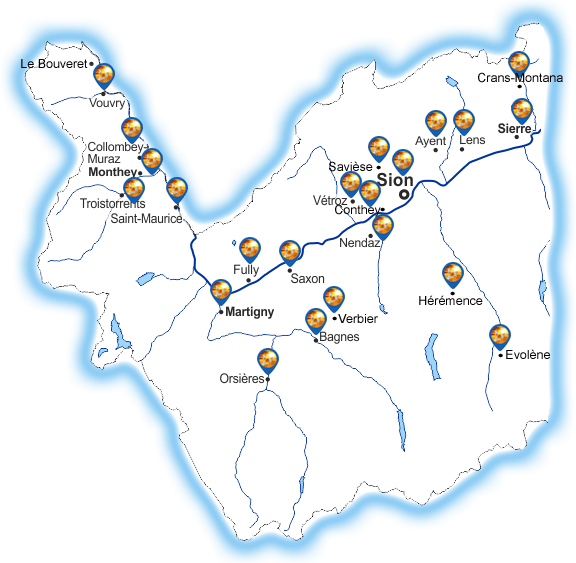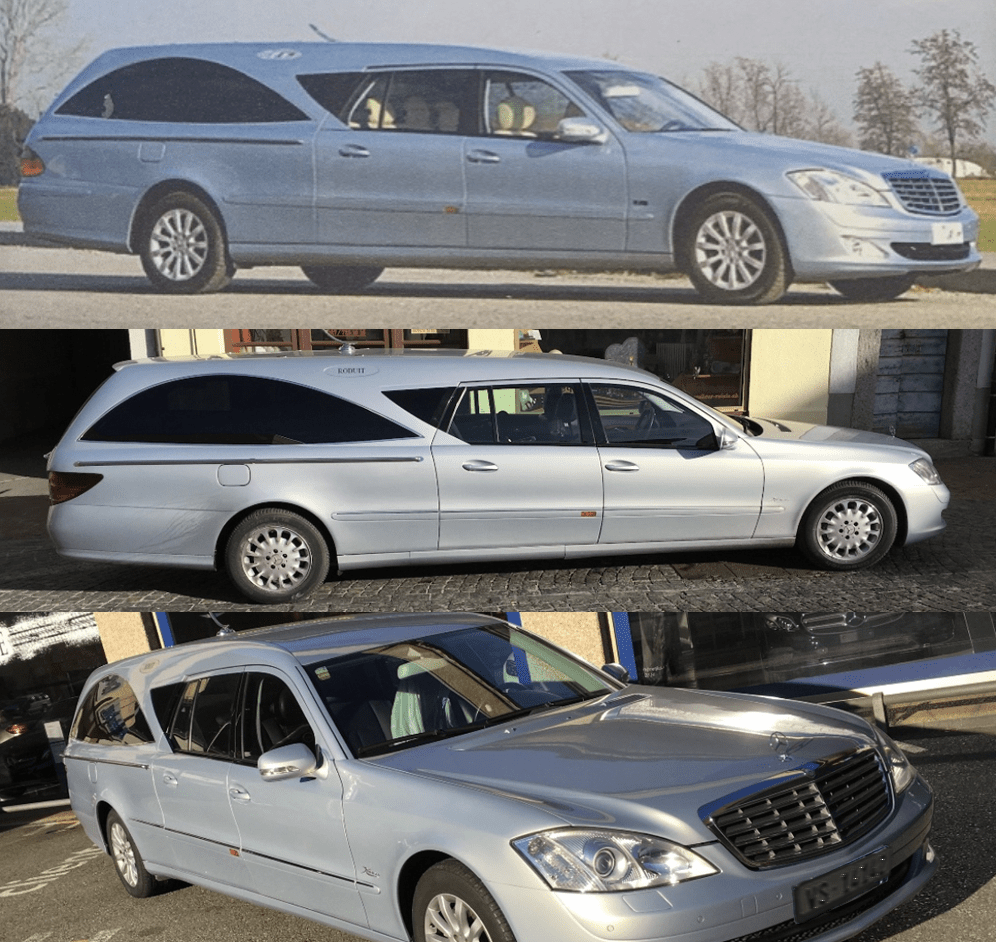 Let's start planning together

Day and Night - Undertakers
A young and dynamic company, united and friendly, experienced and focused on a single common goal: that of surrounding you well and serving you in the best possible way for the most beautiful tribute to your dear deceased and for your personal well-being.
We are delighted to count you, too, among the number of families fulfilled by the quality of our multiple services.
Help and support when you need it most
Surrounded by a friendly, fully trained and informed team, we are at your entire disposal and will provide you with all the support and discretion you need by being available for you at all times, in order to organize everything down to the smallest detail and accompany you in these difficult times, with respect and dignity.
Your opinion interests us
The quality of our services is our priority. We are constantly improving ourselves.
That's why your opinion and suggestions are very important to us.
Thank you for your participation.
Your funeral plan
Experiencing the disappearance of a loved one is a painful moment for loved ones. Avoid all the difficulties that inevitably add to the sadness of losing a loved one.
What a great proof of love to take care of yourself so as not to leave it to others to take care of it...
Some obituaries
(alphabetical order – click on the announcement to see the detail)
By your side in your hardest times